This week's Project Project Runway challenge is to design an outfit to go with Heidi's New Balance Shoes.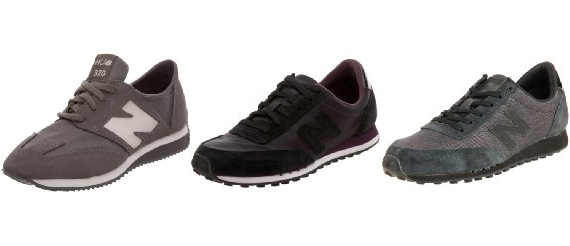 Think fashion, don't think just gym. It could be a dress or a suit. Think classic with a twist. You have to use a fabric used in Heidi's shoe which are denim and suede. The denim or suede does not have to be the dominate fabric, but it does have to be evident. The designers had to create three outfits because they were in teams of three, since we aren't in teams we'll only make one outfit. At least that means no fights in the workroom!
(Source: Just Crafty Enough)
OK. So I know from watching the show that all that stuff about a suit is pure bull. The outfit has to go with the shoes and therefore needs to be a bit casual.
I'm thinking this:
Terry (a poor substitute for Tim) says the belt looks a little "karate-ish." Well, this is a sportswear challenge isn't it? It might work.
I'm more worried about the whole outfit sinking into the realm of Madonna's Papa Don't Preach video:
Oh dear...
But I say to the Tim inside my head: At least it looks good with ballet shoes, so running shoes might be fine too.
Anyway, I'm going to rock out my version with a splash of colour primo karate belt hehehe
We have to use denim or suede or both. I opted for the denim. And this green pop of colour for the belt.
Whadya think?