Happy Canada Day from Team LT!
We're still on break and busy celebrating Canada Day with each other.
So I thought I would show you my favourite 10 Canadian Blogs (in alphabetical order cuz I love them all and can't rank them). Read them, follow them and enjoy!
1) All Work and No Play Makes Mommy Go Something Something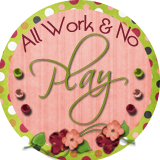 You can blame Kim (the writer of this blog) for the Secret Mommyhood Confession Saturdays that I subject you to. :P
2) Bleu Vanille
This is Sophie's creative blog. She designs the most beautiful fabric and is a busy, super talented mommy! The blog is en francais, but no worries - there is a handy "translate" button at the top.
3) From An Igloo
Another creative blog from Northern Canada. And the writer has the most awesome sewing suggestions and the cutest kids to model her latest creations.
4) Just Tutes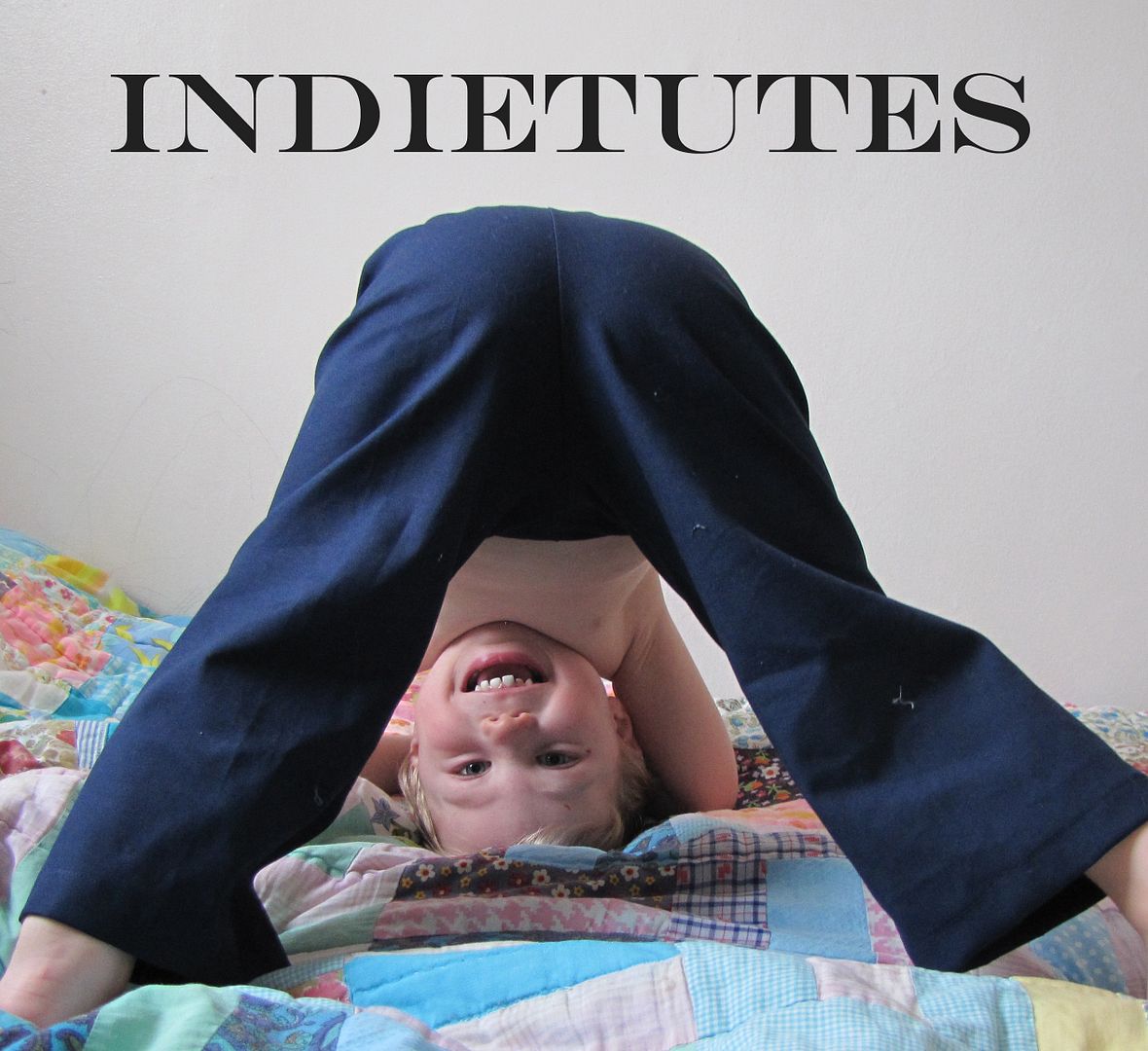 This blog is chock full of awesome ideas to try out with small children. And it's especially dear to me because (you'd never guess it by looking) the author's little girl is a heart kid just like I was (and spent some time in Edmonton no less!). I love to watch her grow and thrive with such a caring, thoughtful mommy.
5)
Life Candy
Nenette's blog is chock full of awesome. She's got the my 5 list, her thoughts on Winnipeg, movies, pop culture, mommyhood and just about everything. She's not afraid to share. I love it! And she's a bit of a super geek, which makes her even more awesome.
6)
Monkey Kids
This is a blog written by my aunt and my little cousins about life in Vancouver. I love how blogging helps keep me in contact with my family when I live so far away. These kids are amazing. Did you know that 5 year old Devin can store Hockey stats in that brain of his the likes of which would make any Sports Announcer jealous? And Caitlyn is on her way to becoming a prima ballerina - seriously... talented...
Gotta admit, I'm a little jealous. ;)
7)
OCD - Obsessive Crafting Disorder
Kristie is a dentist in Winnipeg as her day job. But you wouldn't believe me if I told you that while reading her blog. She is waaaay too crafty. I bet she'd be really good at making my smile sparkle though. She makes all of her quilts sparkle and is a terrific mom all at the same time.
8)
Periwinkle Dzyns
The ongoing adventures of Ruth. She's a mommy, a chauffeur, a career woman, a hopeless thrift store junkie, and most importantly a designer of the most spectacular geeky jewelry you have ever seen.
9)
Trans-Canada Etsy Team Blog
What? I'm a part of this team and occasionally write for this blog? It stills counts. Plenty of crafty Canadiana for the most discerning of shoppers. A talented bunch of artists keep this blog jam packed with handmade in Canada goodies.
10) WEST - The Winnipeg Etsy Street Team Blog
Double What? I'm a part of this team too and write a lot of the blog content? It still counts! This one features tons of gorgeous made in Manitoba goodies and anecdotes, occasionally a recipe or two, reviews from local craft shows, and tons more.
So there you have it! I hope everyone is having a terrific Canada Day.
And when the weekend has wound down a bit and you have some time to sit down at the ole computer, click on a few of these blogs. You won't regret it!
***Note to self: figure out how to get one of those spiffy blog badges for The L-T Experience. Those things are handy dandy :D ****